Ok so please view the video
and for people that do not have the time and just want the update.
Both the A1200.net cases and Kipper2K's MX Keyboard should ship to per-order (you are our high priority customers!) customers mid August.
For the board color we will try to go black or very dark. You can not tell when it's in your case be we are going to try for a darker color just the same.
Pictures below, we also added a picture to show the printing on the front of the keycaps.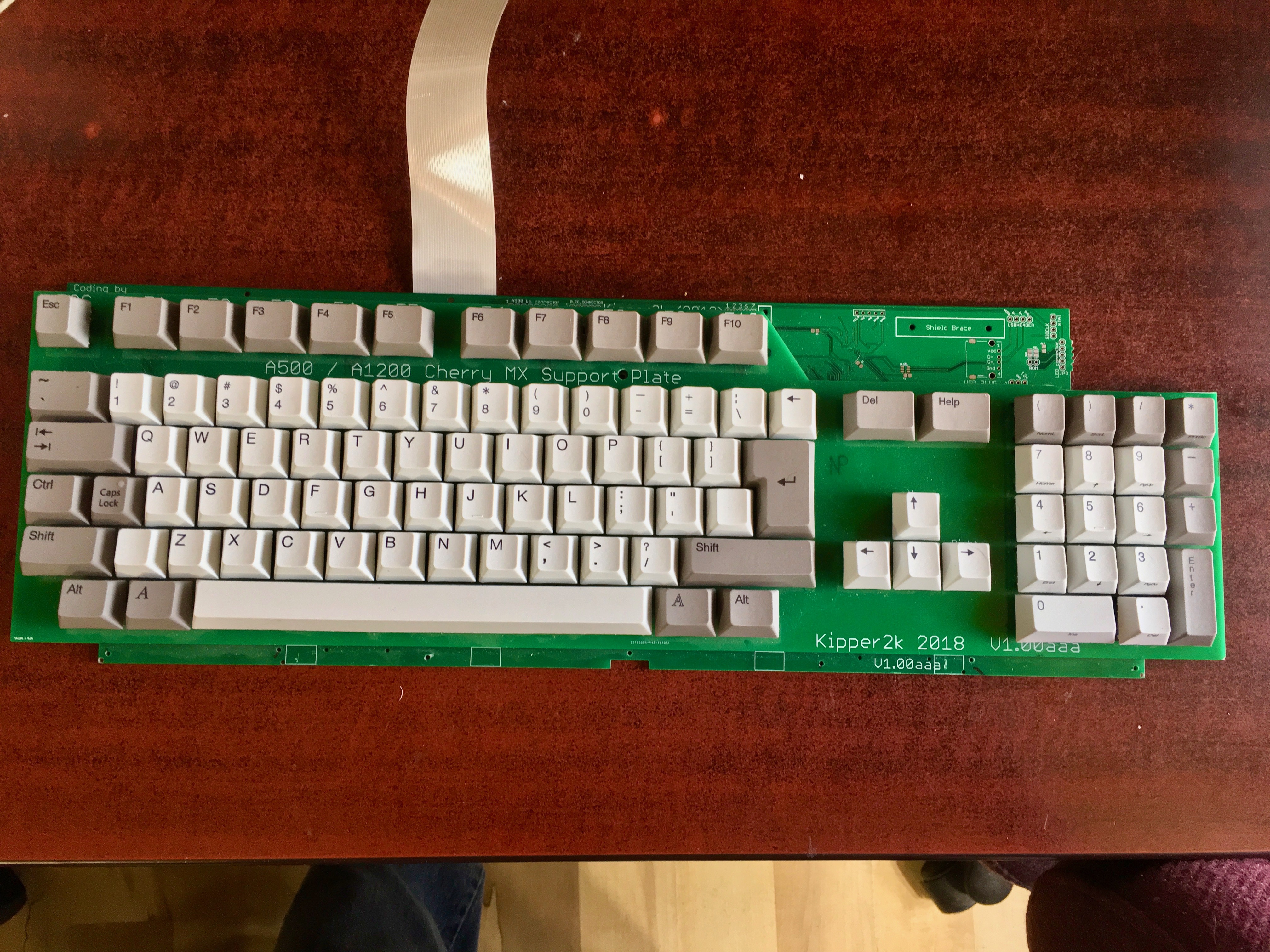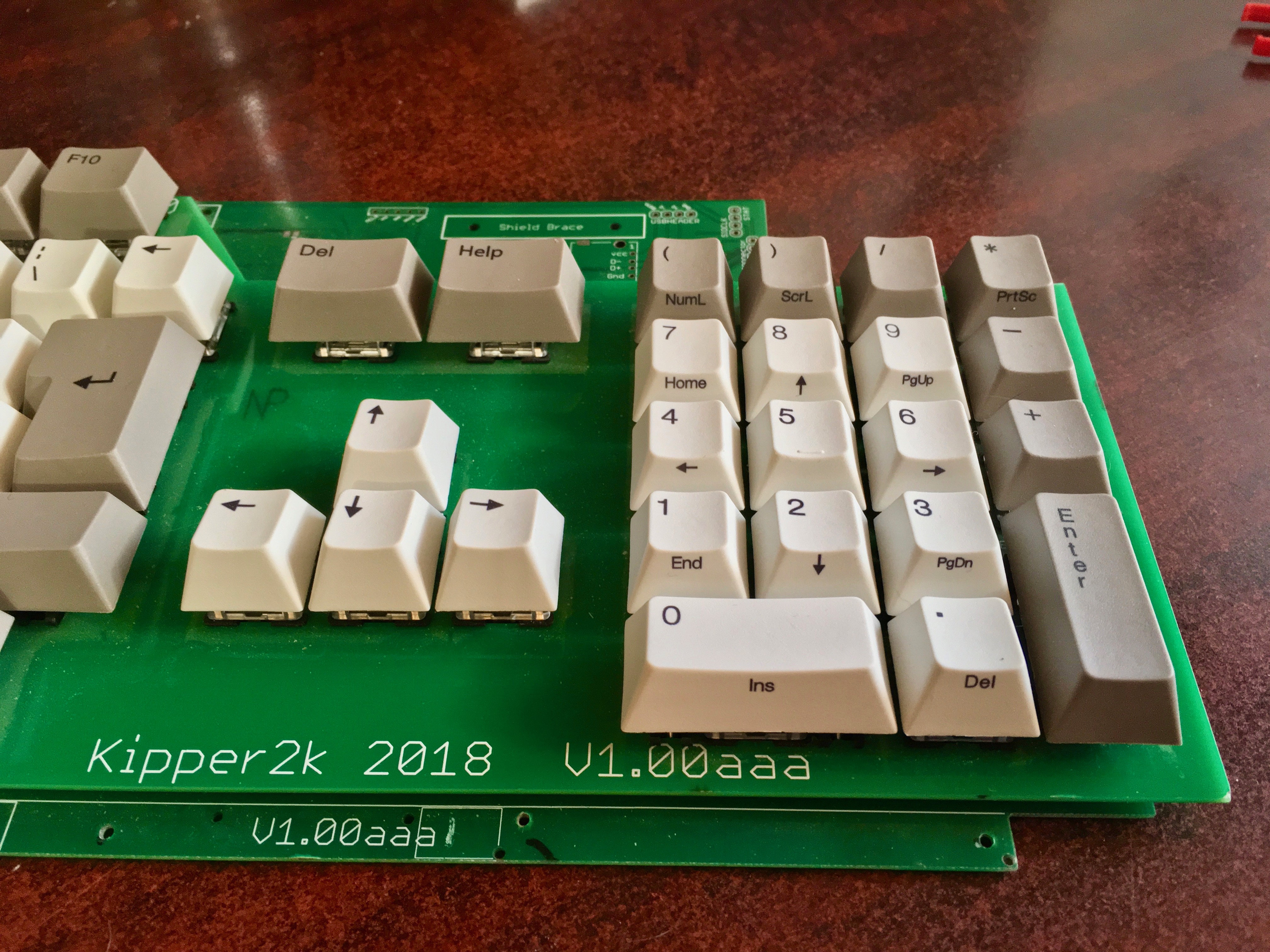 Time to get your Amiga up to date with the best and only MX Keyboards on earth. Made for just for classic Amigas.
Kipper2K & Amiga On The Lake are very proud of this work and look forward to people using them for many, many years to come :)